Pastoral Care
All members of the New Apostolic Church are entitled to individual pastoral care. This consists of a personal dialogue with their church minister about concerns of both their faith and natural life, as well as support in specific situations of life.
The sick and the elderly are visited regularly by their church ministers in hospitals and homes.
Special Services
In keeping with the various needs of the congregations, there are a great number of other services provided. Administering to the needs of the children (Sunday Pre-school, Sunday School and religious instruction), the youth (youth evenings, Divine Services for the youth, youth events) and the senior members (senior events) is an important part of church activities. Thus, fellowship is cultivated, and the bonds between members of the Church strengthened.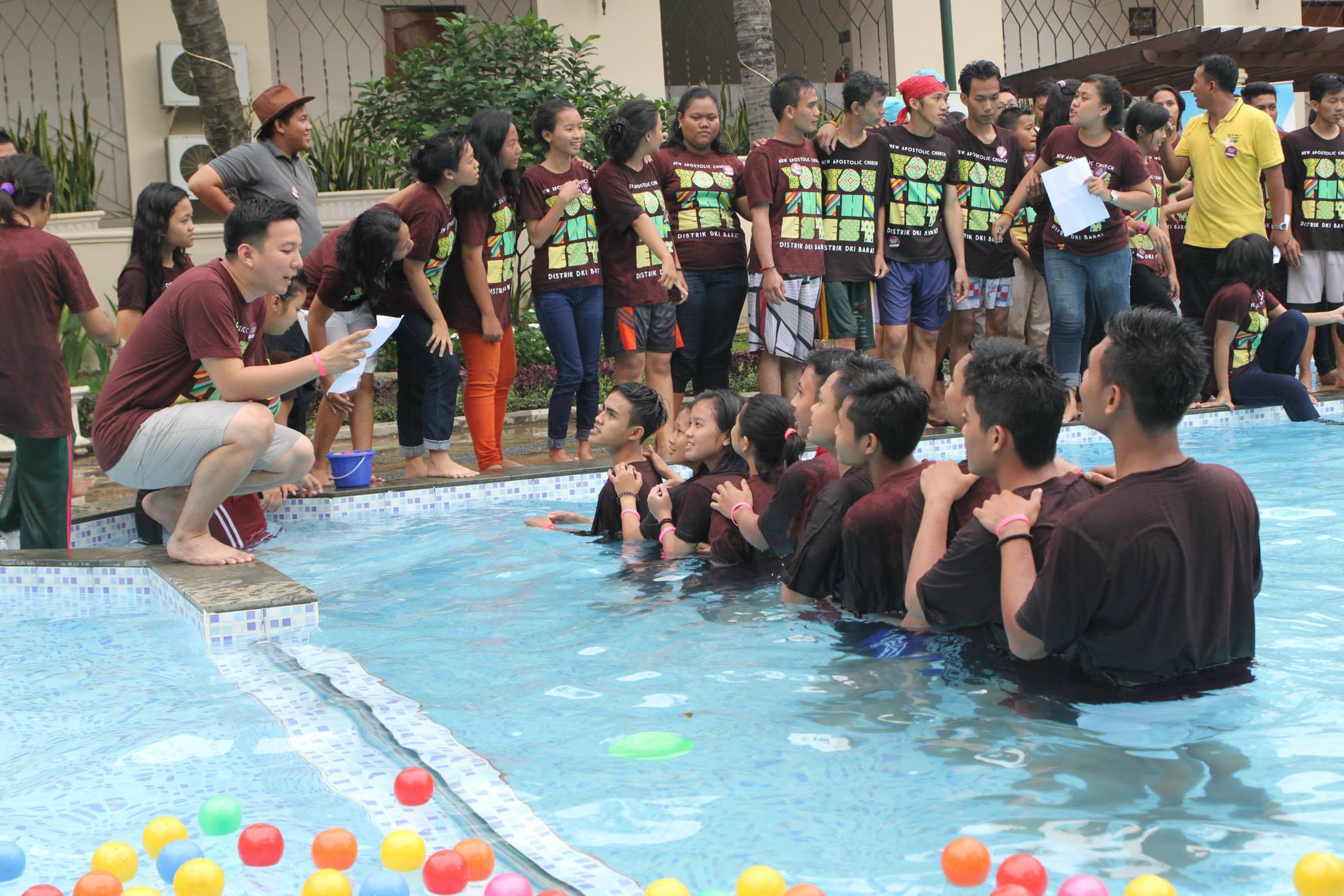 Church Music
The choirs of the congregations meet regularly for choir practice, as do the various orchestras and instrumental groups – whenever possible. Music is promoted in the New Apostolic Church.
Church Ministers are Laymen
As in the Early Christian Church, the church ministers have no theological training. In addition to their family, professional and social obligations, they perform their pastoral duties in an honorary capacity. One of their most important duties is to give comfort to the souls entrusted into their care.
Charitable Work
Charitable and social work is also growing in significance. This includes donations of food, medicine and clothing. And in poor countries and regions, kindergartens, schools, hospitals and clinics also receive financial support.