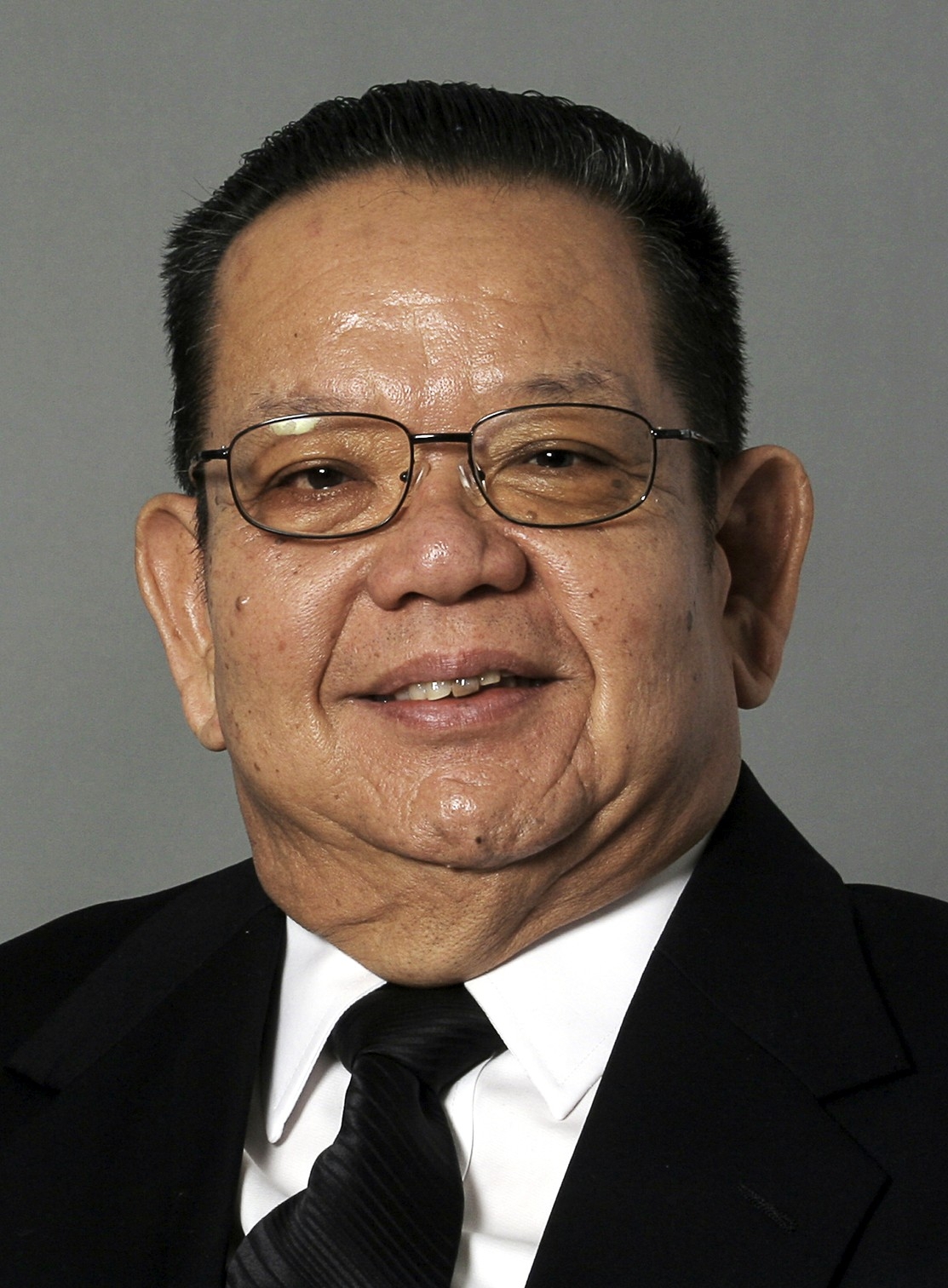 We are sad but thankful, shaken but trusting. Our Chief Apostle wrote this morning: "Thanks to God to have redeemed him. Our thoughts are going towards his wife, Sr Waty and the family. May the eternal one comfort and strengthen them. With all my heart with you. Jean-Luc Schneider" An earthen vessel, keeping and sharing the treasure of the gospel (2.Cor 4:7) has become a vessel of blessing for the souls in the beyond. We extend our sincerest condolences and sympathy
District Apostle in retirement: ALFONS TANSAHTIKNO on Sunday morning, 18 September 2016, at about 1.25 am at the age of 72 years after suffering a long illness at a hospital in Bandung. District Apostle Urs Hebeisen will conduct the funeral service in Bandung and cremation in Karawang, West Java, on Wednesday, 21 September 2016 at 09.00 am.
Here a few details out of the biography of the District Apostle:
25/01/1944  Born in Surabaya, East Java
1948        Baptized in Surabaya, East Java
1948        Sealed in Surabaya by Apostle G. Fassen, East Java
17/08/1960  Confirmed in Bandung
1961        Deacon
1968        Priest
1976        District Elder
1982        Bishop, Ordination by Chief Apostle H. Urwyler in Stuttgart, Germany
31/07/1985  District Apostle, Ordination by District Apostle R. Fehr in Bandung
18/01/2009  Retirement by Chief Apostle Wilhelm Leber in Yogyakarta
07/04/1969  Married to Sister Waty Tanusetia in Bandung

The dear District Apostle served the Lord zealously and faithfully for 48 years, more than twenty three years thereof as a District Apostle.
The District Apostle leaves his wife Waty Tanusetia and four children behind, consist of one son and three daughters, one daughter died long ago. His son is Bishop Samuel H. Tansahtikno. Our sympathy is with his wife and the children and all mourning family. We shall include them in our sincere intercessions that they may receive abundant comfort and strength from our heavenly Father in these difficult hours of parting.
This post is also available in: Indonesian