Borneo, the third largest island in the world and the largest in Asia is a place that is not unfamiliar to the transmigrants, especially from the Java island. The island also home for 826 children of God who live there. Services on the island of Borneo is not easy. The long and difficult journey to reach the congregations there must be travelled by the servants of God.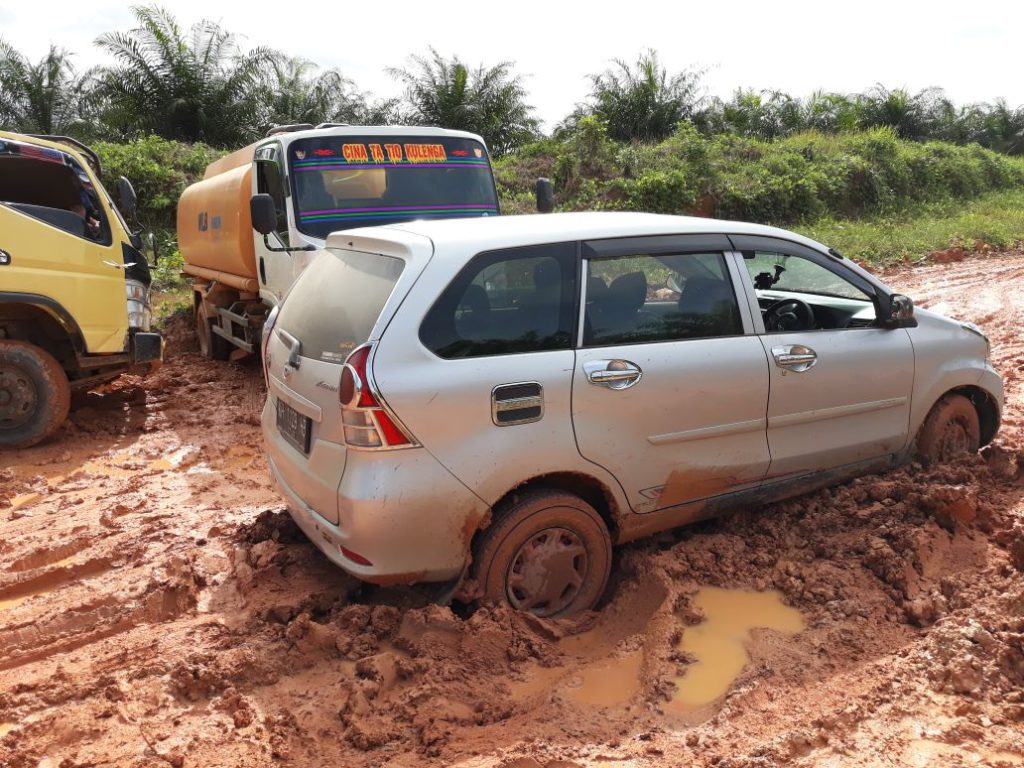 It was a great joy for the children of God in Borneo when they have experienced the services of the Apostle Samuel Hadiwidagdo and Bishop Triyanto from July 2 to July 8, 2018. Started from Tapinbini, Central Kalimantan then proceeds to Palangkaraya, Tumbang Lapan, Tumbang Samui, Samboja 3, and ended in Pontianak. In total 5 souls have received the gift of the Holy Spirit through the Holy Sealing, 3 Priests and 3 new Deacons were ordained, and a bridal couple received the marriage blessing.
The Apostle's visit this time was also in preparation for the visit of Chief Apostle Jean-Luc Schneider in November to come to Palangkaraya. It will be a historical visit, because for the first time a Chief Apostle will visit Kalimantan. District Evangelist Aris Kusnandar reported that various preparations are underway: choir practices and renovation of some parts of the church to make this great event a great blessing for God's children in Kalimantan and Indonesia.
This post is also available in: Indonesian